We're collecting for Trussell Trust again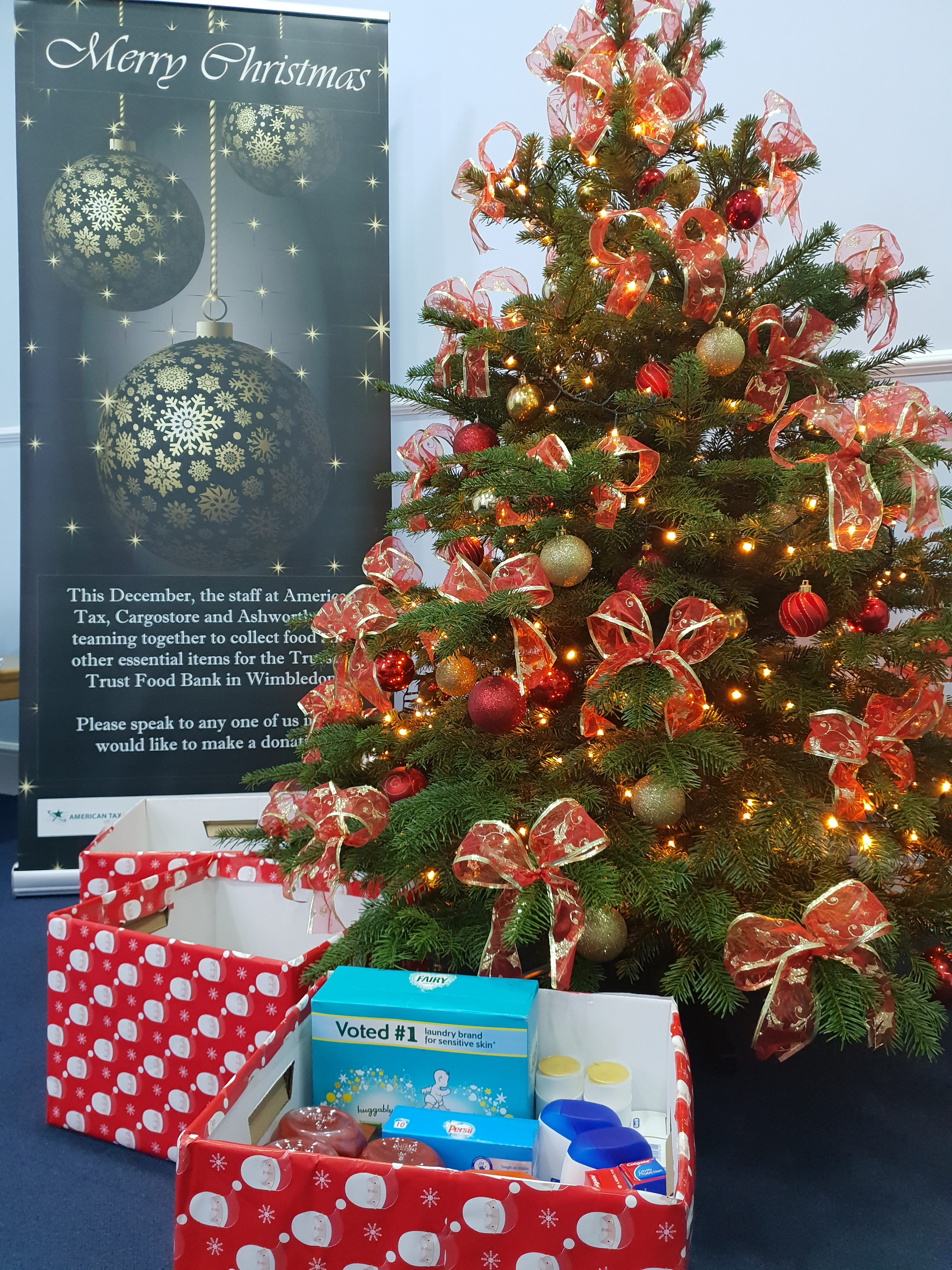 For the second year running the staff at Ashworths have teamed up with the other occupiers of The Old Exchange (Cargostore Worldwide Trading and American Tax Returns) to collect food and other essential items for the Trussell Trust.
Adopting the principle of a "reverse advent calendar" everyone is depositing one item a day into the boxes in our communal reception area, with the items being delivered to the Trust in early January.
If you are calling by our offices, please do feel free to make a donation.