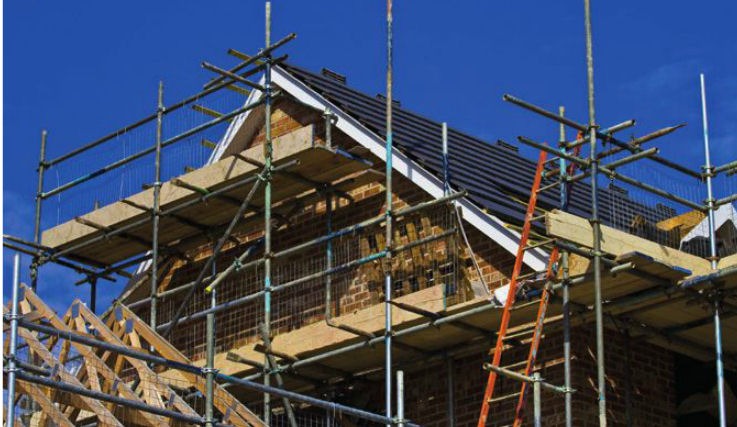 So you've chosen your floor, worktops and made that important decision about whether you really do need soft closers on the saucer cupboard, but have you considered the other important things like planning permission and other consents? If you skip the important paperwork at this stage, it may cost you dear when you come to sell or even remortgage your home.
Building Extension Planning & Permission
The default position is that the formal consent of the local planning authority is required for any development. This will include building work and also any change of use of a property.
In practice, a piece of legislation grandly titled "the General Permitted Development Order" means that for many properties there are certain types of development that do not require planning consent. You will need to be comfortable that your new extension (be it a loft conversion or a kitchen extension) constitutes "permitted development".
If you live in a listed building then forget it. Everything that you want to do will require planning permission or listed building consent and you will need to make a formal application. If you live in a conservation area, your permitted development rights are curtailed (but not wiped out altogether) and you will need to be careful to understand whether planning consent is required for your property, even if it would not be needed for a property outside of a conservation area.
Also, be on your guard since sometimes permitted development rights can be excluded in other circumstances. Planning permission for many newer developments often contain a planning condition which excludes permitted development rights, forcing householders to apply for planning permission in circumstances where the building works would otherwise be automatically permitted. The rules regarding permitted development work very differently with flats (and don't forget that these works are likely to require Landlord's consent as well).
In general terms, however, a certain size or volume of extension and a certain type of loft conversion will not require planning permission.
You can check out the rules on the Government's planning portal.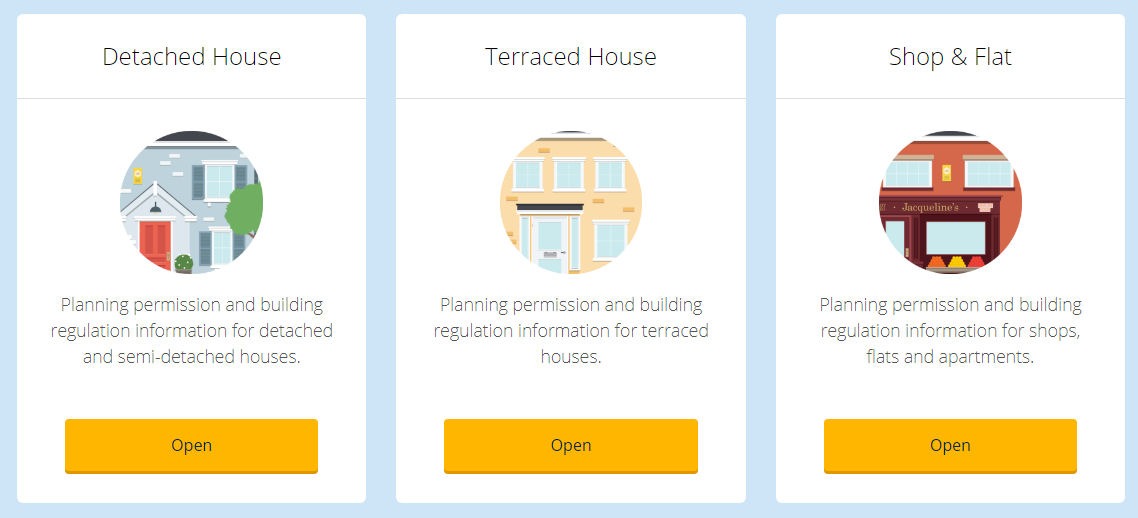 They have a very helpful "Interactive Guide" which you can visit and provide details of your proposed works to determine whether the works might constitute permitted development or not.   Click on the link to open up the interactive guide in a separate window.
If you are not sure whether your works may constitute permitted development or not, you might be able to obtain some comfort by speaking to the Duty Planning Officer at the local authority. The "belt and braces" approach, however, would be to make an application for a "Certificate of Lawfulness" which is the formal process where the local authority will provide written confirmation of whether the proposed development does need planning consent or not.
Building Control Approval
Regardless of whether your works constitute permitted development or not, you will nearly always need Building Control Approval for your extension or loft conversion. Whilst your building company might take a bit of a back seat when it comes to planning permission, you should make absolutely sure that they are dealing with Building Control matters on your behalf.
Whilst ultimate responsibility for enforcing building regulations lies with the local authority, a change in the law around ten years ago means that properly certified and approved independent inspectors can now be used rather than the Local Authority's own Building Control team.
The process is (or should be) a three-stage one. Before the works commence an Initial Notice needs to be served to provide notification that works are about to start. The type of project will usually determine the level of information that needs to be provided upfront.
During the build process, the works will be supervised or inspected as they progress to ensure compliance with the Building Regulations. Once the works are finished, a completion certificate will be issued. You would be staggered to know the frequency with which people neglect to obtain the final completion certificate – it is a common cause of delay in a conveyancing transaction.
Windows and Boilers
If your building works include new windows (which they almost always do) you will need to consider whether your building control approval application includes or excludes the windows. Many window installation companies will provide you with a FENSA Certificate to demonstrate that their work meets building regulation standards, but if you do not get a FENSA Certificate you will need to be prepared to demonstrate by another means that your new windows (and doors) are compliant with building control.
If your extension or loft conversion involves a new boiler, then you will also need to be able to demonstrate that the boiler has been installed in accordance with building regulations. Usually, this will be done by the plumber or heating engineer issuing a GasSafe certificate, and it is well worth checking in advance of confirming any works that this certificate will be available.
Sewers and Drains
The process of applying for Building Control Approval will usually trigger an automatic notification to Thames Water that you intend to carry out work. If your proposed extension goes over (or anywhere near) a public sewer you should be prepared for Thames Water to require you to enter into a Build-over Consent. Ignore their request at your peril – it is an expensive process, but the absence of a Build-over Consent can cause a real problem on a sale.
Whether you are carrying out work in your home in order to better suit your way of life, or whether you are just trying to add some value it is important to get the statutory consent right. Significant delays to a sale or remortgage can be avoided by getting the correct documentation in place.
The original version of this article appeared in the Wimbledon Time and Leisure Magazine in February 2018.